Meet Malin Sullivan at Pacific Coast Aesthetics in Aptos, CA
Malin Sullivan is certified physician assistant at Pacific Coast Aesthetics in Aptos, CA. For more information

contact us

or

schedule a consultation

.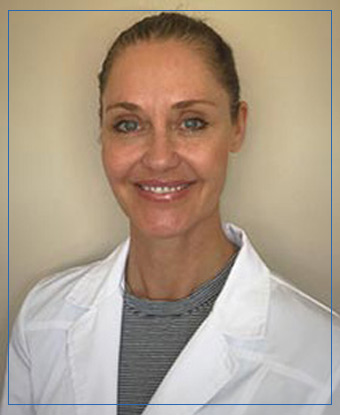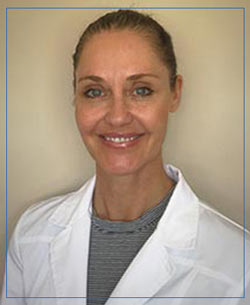 Malin Sullivan, PA-C
Malin was born in Sweden but immigrated to the United States with her family at a young age. She grew up in Marin County, attended University of California, Davis, and graduated with a Bachelor's degree in Animal Science. After taking time to raise her children, Malin returned to U.C. Davis to complete a Physician Assistant program, and she has been practicing medicine in California for the past ten years. Malin has a wide range of medical experience, including many years of practice at a busy trauma center, and she serves as a mentor and leader in her role as lead P.A. for Watsonville Community Hospital's emergency department.
Malin loves the art of medical aesthetics. Detail-oriented and artistic by nature, she enjoys working with each patient's unique features, and she understands that a natural appearance is the best approach to aesthetics. Subtle changes can make a big difference, and she strives to harmonize aesthetic procedures with her patients' intrinsic beauty.
In her spare time, Malin enjoys rock climbing, mountain biking, running, and yoga. She is a talented artist and works with sketch and oil paintings. Malin values time with friends and family, and she is excited to be working at Pacific Coast Aesthetics, where she can help patients achieve the best possible results in a fun and friendly environment.