Injectable Filler Treatments in Aptos, CA
Dr. John Beuerle MD., and his experienced team at Pacific Coast Aesthetics, provide injectable treatments to diminish fine lines and wrinkles, increase volume, and enhance desirable features for a natural, more youthful appearance. For more information,

contact us

today or book an appointment online. We are conveniently located at

28 Seascape Village, Aptos, CA 95003

.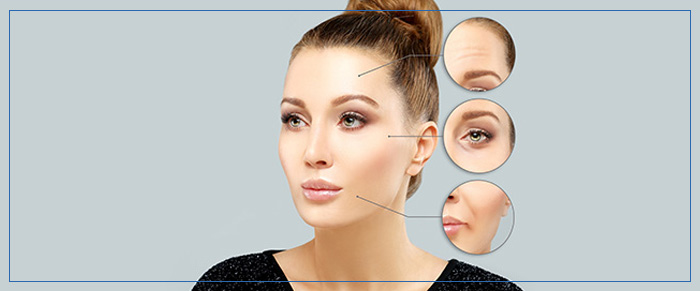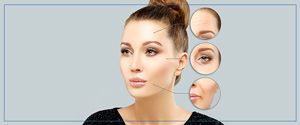 Table of Contents:
What are injectables?
What is the best injection for wrinkles?
What are injectables?


Neuromodulators such as Botox, Xeomin, and Jeuveau can be used to reduce fine lines and wrinkles by relaxing specific muscles while maintaining a natural appearance. Treatments can address wrinkles once they have formed and can also prevent new wrinkles from forming. In addition to its cosmetic benefits, neuromodulators can be used to treat hyperactive nerve disorders, neuropathic pain including chronic migraines or tension headaches, and as an adjunct therapy for depression.

What is the best injection for wrinkles?


Dermal fillers such as Juvederm and Radiesse can be used to improve deeper wrinkles and enhance "cheekbones," contour the jawline, and add definition to other desirable features. We can provide non-surgical facelifts, natural-appearing lip enhancement, hand rejuvenation, and many other services.

More than one million men and women choose this popular facial rejuvenation treatment each year. Injectables are a safe and cost-effective way to look younger without surgery or downtime.

At Pacific Coast Aesthetics, we are experts at the fine art of injectable aesthetic treatments.

Call us today  for a personalized consultation!