Holistic Treatments Questions and Answers
If you've been searching for holistic treatments in Aptos, CA, then you'll find them here at Pacific Coast Aesthetics. We offer yoga, mindfulness, meditation, massage, and nutrition resources for a complete body-and-mind experience. Call us to learn more about our services or simply book an appointment. We are located at 28 Seascape Village, Aptos, CA 95003.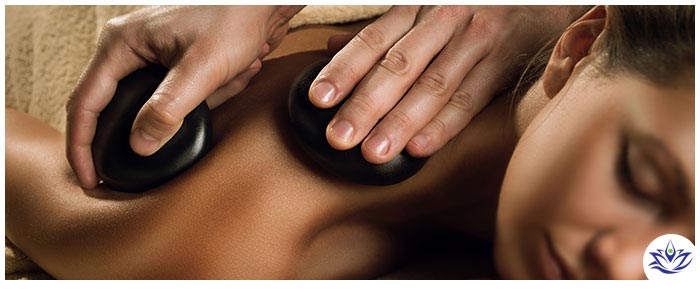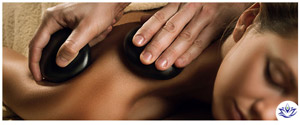 As the only holistic medical aesthetics practice in the Monterey Bay Area, Pacific Coast Aesthetics provides its patients with more than just state-of-the-art skin care. We believe in wellness from the inside out, offering yoga, mindfulness, meditation, massage, and nutrition resources in a relaxing and friendly setting.
There's so much more to health and beauty than meets the eye. No matter where you are on your journey toward wellness, we will provide you with the tools you need to align mind, body, and spirit in a positive and nurturing environment.
What is holistic medicine?
Holistic medicine incorporates the mind, body, and spirit in the practice of healing and wellness. For a patient to achieve optimal health, it's not enough to simply address the symptoms of disease. It's important to address the underlying conditions and factors causing the symptoms in the first place. Holistic medicine focuses on lifestyle changes and self-care to promote wellness. It also focuses on complementary and alternative therapies such as meditation and massage therapy.
Here at Pacific Coast Aesthetics, we believe holistic medicine is an important component of overall health and wellness.
Do you teach yoga, meditation, and mindfulness at your clinic?
Yes, we do! Our instructor, April Umek, has been a yoga instructor for the past ten years and trained under the world-renowned yoga and meditation teacher Rolf Gates. She assists with instructor-training seminars and incorporates meditation and integrated mindfulness into her life and medical practice. Today, April teaches here at Pacific Coast Aesthetics!
April's teaching incorporates a flow-style of yoga with meditation and music to feed the soul. She also incorporates her background knowledge of medicine and sports. From all this, April puts together classes for all levels of students. Her goals are to bring students into the present moment, nurture their minds and spirits, and then empower them to take this positive energy and mindfulness into the world.
We believe you'll have an amazing experience, and we welcome you to contact our clinic for further information!
Do you provide a nutritional program at your clinic?
Yes, we provide this as well! We offer a startup program for MedChefs nutrition, a grassroots effort by nutrition visionaries. MedChefs promotes healthy lifestyle interventions and long-term nutrition through a Mediterranean diet based on the PREDIMED study. This program is easy and cost-effective at only $10 per month, and incorporates teachings on mindfulness provided by world-renowned yoga and meditation teacher Rolf Gates.
For more information or to book an appointment visit us online or call us today!