Pacific Coast Aesthetics
Laser Hair
Removal
Laser Hair Removal
Are You Looking for a permanent solution to get rid of unwanted hair? Tired of shaving, waxing or tweezing? Consider laser hair removal. We are located at

28 Seascape Village, Aptos, CA 95003

. For more information, Call us today or simply book an appointment. We serve patients from Aptos CA, Capitola CA, Soquel CA, Santa Cruz CA, Scotts Valley CA, Live Oak CA, and Watsonville CA.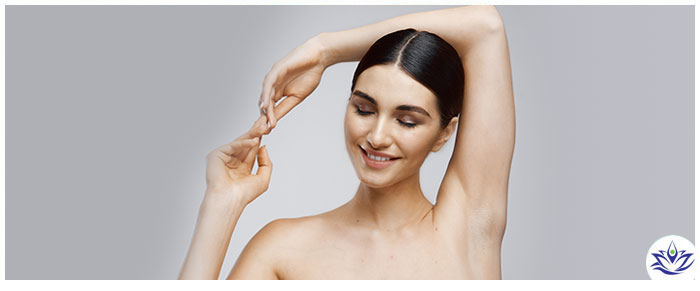 What is Forever Bare BBL™?
Forever Bare BBL™ uses safe, comfortable, and highly-effective laser and motion technology to heat hair follicles evenly and remove unwanted hair. The procedure is more efficient and thorough than traditional laser hair removal methods. Throughout the procedure, the area is continuously cooled to improve patient comfort. The safety technology of Forever Bare BBL™ allows for customizable treatments on a diverse range of patients, including those with darker skin types. The treatment is performed in an office setting and can be completed in about 10-15 minutes.