AviClear Laser Treatment for Acne in Aptos, CA
AviClear Laser treatment is an FDA-approved treatment for mild to severe acne. AviClear has been developed by Cutera, one of the world's leading aesthetic device makers. It works on all types of acne including inflammatory acne, and hormonal acne. For more information,

contact us

today or simply

book an appointment

. We are conveniently located at

28 Seascape Village, Aptos, CA 95003

.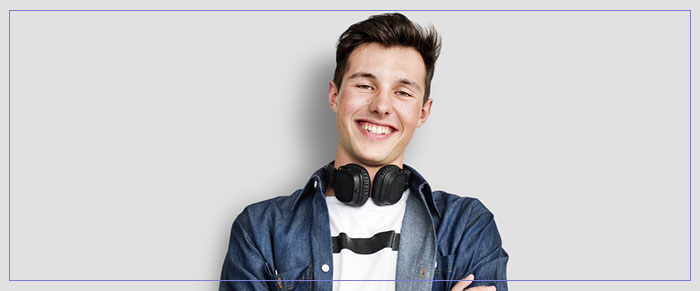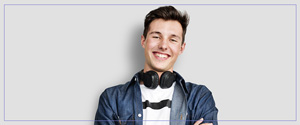 Table of Contents:
What is AviClear?
How does AviClear work?
How does AviClear feel?
How much do AviClear treatments cost?
Who is a good candidate for AviClear treatment?
The American Academy of Dermatology states that the most common skin condition in the United States is acne. There may be as many as 50 million Americans who deal with it every year. About 85% of people between the ages of 12 and 24 will deal with acne. Unfortunately, acne doesn't disappear completely once people turn 25. Between 40 to 54% of people over 25 will deal with some form of acne. Acne is a growing concern in people in their 30s and up.
What is AviClear?

AviClear is the latest use of laser technology. It is created for use in clearing mild to severe forms of acne. This is the only FDA-approved energy device for this kind of treatment. It is safe and no prescription is required. The AviClear device uses an innovative wavelength that helps to significantly eliminate acne.

Clinical trials have shown that AviClear treatments can reduce the frequency of acne breakouts. The breakouts are less intense and shorter in duration.
How does AviClear work?

The body can overproduce sebum which in turn is the leading cause of acne. AviClear targets the sebaceous glands where acne starts. The unique laser treatment uses a 1726 nm wavelength to target the sebaceous gland and down-regulate it. This reduces acne safely without any need for prescription medications. Clinical trials show that AviClear reduces acne. They have shown that the AviClear treatment reduced acne by half in 80% of the patients. The trials have also shown that the acne outbreaks were shorter, less frequent, and less intense. 87% of the people in the trials said they were satisfied or very satisfied at the end of the third month. The trials found no significant negative events.
How does AviClear feel?

The AviClear treatment is designed to be comfortable for the patient. AviClear has created the exclusive AviCool skin cooling system. This is designed to maintain an average skin temperature during the treatment.

During the treatment, you might experience a slight snapping sensation. In the trials, patients didn't need any type of pain mitigation or request that the sessions be stopped.

There is no need for downtime and minimal side effects with AviClear treatments. You may have some slight redness after the treatment. A mild flare-up of acne after the treatment is also a possibility. This is normal and fades quickly. You can resume your normal activities right after your session. For the best results, three AviClear treatments over a three-month period should give optimal results. Treatment sessions are short and usually only take 30 minutes. 
How much do AviClear treatments cost?

To find out what the AviClear treatments cost call us at Pacific Coast Aesthetics Dermatology and set up a consultation. We will be happy to discuss this with you and answer any questions. The AviClear treatment can save you money in the long run since it can reduce the need for medications. It can also help prevent a future need to correct acne scarring. 
Who is a good candidate for AviClear treatment?

AviClear is unlike some of the other laser treatments on the market. Some laser treatments don't work well for people with dark skin color, but AviClear works on all skin types. AviClear also works on all types of acne for all age ranges. 

The benefit of treating acne in young people with the AviClear treatment is that reducing the frequency of acne outbreaks and decreasing the duration of outbreaks, means that it reduces acne scarring in the long term. This means that anyone who is dealing with acne can benefit from the AviClear laser treatment. 

The kind and understanding professionals at Pacific Coast Aesthetics offer AviClear laser treatment for all your skincare needs.  For more information, contact us today or simply book an appointment. We are conveniently located at 28 Seascape Village, Aptos, CA 95003. We serve clients from Aptos CA, Capitola CA, Soquel CA, Santa Cruz CA, Live Oak CA, Watsonville CA, and surrounding areas.