3 Questions to Ask About Dermal Fillers
Dermal fillers are utilized to replenish hyaluronic acid levels in the skin while also stimulating the body's collagen production. Dr. John Beuerle MD., at Pacific Coast Aesthetics provides a variety of dermal fillers that can be used on different areas of your face to give certain areas like your cheeks more volume. For more information,

contact us

 today or simply 

book an appointment

. We are conveniently located at 

28 Seascape Village, Aptos, CA 95003

.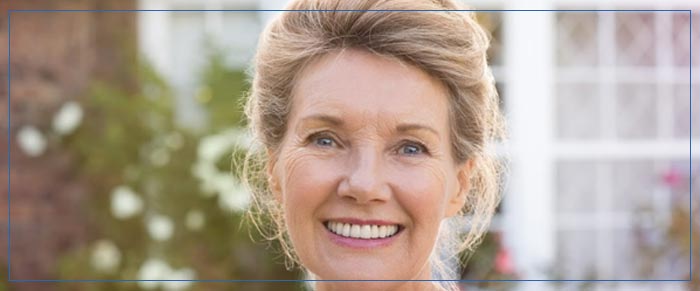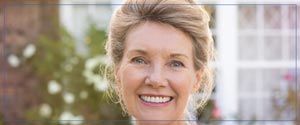 Table of Contents:
What are cosmetic/dermal fillers?
What dermal filler products do you use?
How long will my results last?
Dermal fillers have provided incredible anti-aging benefits for men and women for decades. At Pacific Coast Aesthetics in Aptos, CA, we proudly offer a range of exceptional dermal fillers that can suit the needs of every patient we treat. Whether you are interested in improving the contours of your face, erasing crow's feet or smile lines, or enjoying plumper, juicier lips, the highly-trained dermal filler specialists at our convenient skincare clinic can help you design a dermal filler treatment plan that will perfectly suit your needs.
What are cosmetic/dermal fillers?


Cosmetic fillers are also known as dermal fillers have been used for many years to help improve signs of aging by addressing issues of volume loss. As we age, our faces naturally create less collagen and our skin becomes thinner, making lines around our nose, mouth, eyes, and other areas of the face more pronounced. By injecting a gel-like solution known as a dermal filler beneath the skin, we are able to restore volume lost through the aging process. Dermal fillers can smooth out wrinkles and fine lines, enhance the natural contours of your face, and even plump thin or wrinkled lips. Dermal fillers can provide men and women of all ages with exceptional anti-aging results that require virtually zero recovery time. If you are interested in turning back the clock without surgical intervention, dermal fillers may be right for you.

What dermal filler products do you use?


At Pacific Coast Aesthetics, we strive to offer our patients comprehensive anti-aging and skin care treatments. We want to provide everything our patients need in one convenient location, but we also pride ourselves on only offering the very best esthetic solutions available on the market. There are a number of dermal fillers available across the United States. We proudly stock only the very best. Some of our most popular dermal fillers include Juvederm and Radiesse which provide ample volume to correct age-related issues in the cheeks. By promoting a better contour, we are able to help our clients look more like their younger selves.

How long will my results last?


Your results will depend on the products used, the area(s) treated, as well as your body's natural metabolic function. Most patients can expect to enjoy at least 6 months of incredible results. Some products may last for up to 2 years. At Pacific Coast Aesthetics, we pride ourselves on offering exceptional esthetic treatments that can truly benefit our patients. Our dedicated and experienced clinicians can answer any questions you may have regarding your dermal filler procedure, including how long your results will likely be sustained. Of course, if you wish to maintain the results of your dermal filler session, you can simply repeat your treatment when you notice a negative change in your appearance. Dermal fillers are a simple and effective method to correct aging concerns without invasive facial surgery.

If you live in Aptos, CA area and are looking for the best dermal filler services available, contact Pacific Coast Aesthetics today to schedule your personal consultation. Call us today or simply book an appointment. We are conveniently located at 28 Seascape Village, Aptos, CA 95003. We serve clients from Aptos CA, Capitola CA, Soquel CA, Santa Cruz CA, Scotts Valley CA, Live Oak CA, and Watsonville CA.