TruSculpt® Body Contouring Treatment in Aptos CA
TruSculpt is a secure and effective technique that has been clinically shown to permanently remove fat cells in challenging regions around your flanks and abdomen. Even in regions that have resisted diet and exercise, truSculpt can help you achieve the body definition you desire. At Pacific Coast Aesthetics, we offer personalized non-surgical fat reduction treatment. For more information,

contact us

or

schedule an appointment

. We are conveniently located at

28 Seascape Village, Aptos, CA 95003

.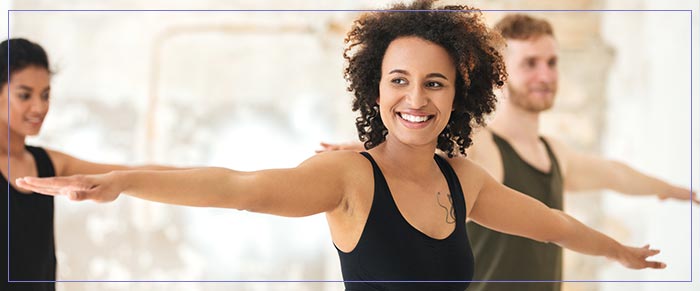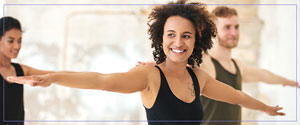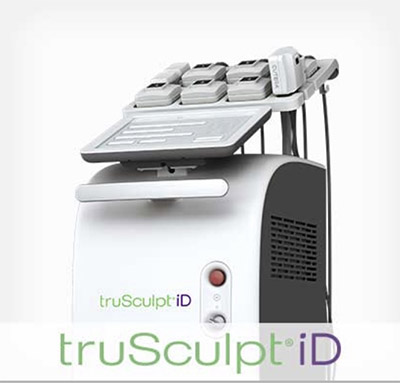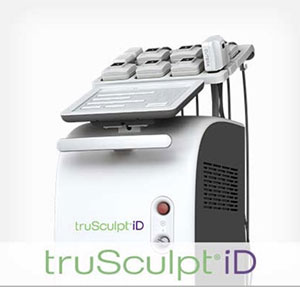 Table of Contents:
What is truSculpt®?
How Many Treatment Sessions Will I Need?
What is truSculpt®?

truSculpt® is a state-of-the-art fat reduction device for personalized treatments tailored to your specific needs.

Safe, Fast, and Effective

truSculpt® uses safe and effective radiofrequency technology for remarkable fat reduction results without surgery or downtime. During a quick 15-minute session, up to six handpieces deliver intermittent waves of heat to one or more treatment areas, removing an average of 24% of fat cells per treatment.

Real-Time Temperature Control

At Pacific Coast Aesthetics, your safety and comfort are our most important priorities. truSculpt® patented handpieces are designed to continuously monitor skin temperature, automatically adjusting energy delivery for optimum safety and effectiveness. Our patient care specialist remains with you during your entire treatment, making real-time adjustments based on your feedback to keep you safe and comfortable.

How Many Treatment Sessions Will I Need?

Because every patient is different, the number of treatment sessions varies depending on your specific needs and response to treatment. On average, each treatment removes about 24% of fat cells. Most patients require 1-2 treatments per body area.

Combining Fat Reduction with Muscle Sculpting

truSculpt® (fat reduction) and truFlex® (muscle sculpting) are often combined (truBody) to ensure the best possible results. The treatments work synergistically, enhancing the effectiveness of fat reduction, muscle building, and results that you will see and feel!

Let us start by getting to know you. During your treatment, we'll ask about your fitness and aesthetic goals. Our expert clinicians will help you select the right treatment regimen for your individual needs and desires. For more information, contact us today or simply book an appointment. We are conveniently located at 28 Seascape Village, Aptos, CA 95003. We serve clients from Aptos CA, Capitola CA, Soquel CA, Santa Cruz CA, Live Oak CA, Watsonville CA, and surrounding areas.