What is SkinTyte™ in Aptos, CA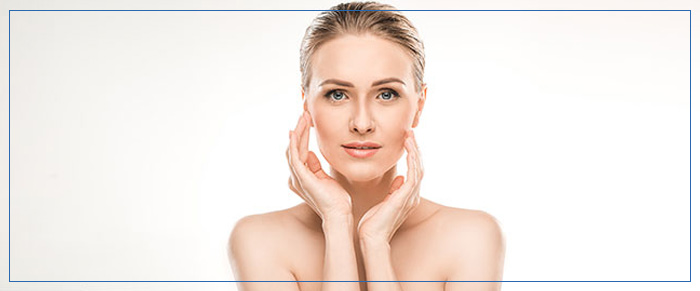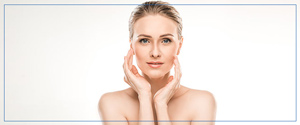 Table of Contents:
What is SkinTyte?
Is SkinTyte safe?
How many treatments are required?
Firmer, tighter skin is within reach! With SkinTyte laser treatment, you can get the kind of smooth, strong skin you've been yearning for, and if you live in the Aptos CA area, you can get it here at Pacific Coast Aesthetics. Get in touch with us today so we can tell you everything you'd like to know about SkinTyte treatment.
What is SkinTyte?


The effects of aging, sun damage, stress, and other factors can contribute to the degradation of collagen and elastin in our skin, causing the skin to loosen and sag.

SkinTyte uses gently-pulsed light therapy to heat collagen and elastin fibers in the deepest layers of the skin while safely cooling the surface. The result of increased collagen production and activation leads to firmer, tighter, younger-looking skin.

Is SkinTyte safe?


SkinTyte is a quick, comfortable, noninvasive procedure with no anesthesia required, A sapphire crystal in the BBL hand piece safely cools the skin while its integrated thermoelectric monitoring assembly continuously and precisely maintains and monitors skin temperature. SkinTyte treatment is safe for most skin types and can be done on any area of the body where a patient desires firmer skin. At Pacific Coast Aesthetics, we find the most popular areas patients treat tend to be the face, neck, hands, chest, and abdomen.

There is no downtime associated with the procedure. Some patients may experience, minor, temporary redness after a treatment.

How many treatments are required?


A single treatment session can be completed in only 15 minutes! To achieve the best results, a total of six treatments are recommended, and treatments should be spaced 1-2 weeks apart. For prolonged results, occasional maintenance treatments may also be required.