Forever Young BBL™ Treatment Questions and Answers
BBL™ treatment will help make your skin look younger. If you want to boost your appearance, then you should talk to our team of professionals at Pacific Coast Aesthetics about BBL™ treatment. We are located at

28 Seascape Village, Aptos, CA 95003

. For more information,

call us

today or simply book an

appointment

.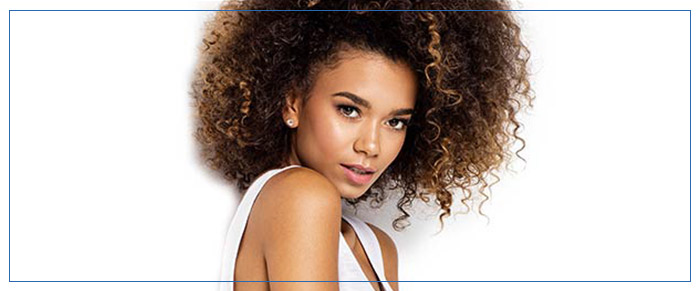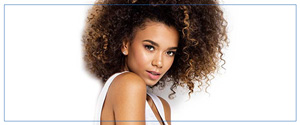 Table of Contents:
What does BBL forever young do?
Does forever young BBL™ really work?
What can I expect from a forever young BBL™ treatment?
What are the benefits of BBL™ forever young?
What does BBL Forever Young do?


At Pacific Coast Aesthetics our Forever Young BBL™ treatment will make your skin appear younger, and so much more than that. Your chance of developing skin cancer with regular treatments is greatly reduced by treating pre-cancerous lesions before they progress. Additionally, BBL™ is the only light-based treatment that alters the expression of genes that are closely associated with aging skin. With Forever Young BBL™ treatment you can literally stop the clock on the appearance of aging skin. BBL™ treatment is proven to be very effective in reducing wrinkles and scars, fine lines as well as skin discolorations. The upper chest, hands, neck and face are common areas of application, and the treatment can also be performed on any area of the body.

Does Forever Young BBL™ really work?


Clinical research from Stanford University proves that having Forever Young BBL™ treatments at least two times per year can actually reverse the signs of aging, and Pacific Coast Aesthetics offers this revolutionary technology to our patients in the Monterey Bay area. For best results, the treatment should be performed every four to six months.

What can I expect from a Forever Young BBL™ treatment?


Forever Young BBL™ treatments, in addition to being highly effective, can be completed in as little as 30 minutes in an office setting with no downtime. In fact, you can return to work or your normal activities the same day.

Forever Young BBL™ is a combination of three treatment protocols in one. The first stage is collagen stimulation for firmer, younger-looking skin. The second stage identifies and reduces redness and rosacea, and the third stage removes abnormal pigment such as age spots, freckling, and other pigmented blemishes.

What are the benefits of BBL™ forever young?


Stimulating the blood's circulation and help with overall tone, texture, and appearance are some of the best benefits of Forever Young BBL™ facial treatments. Forever Young BBL™ is revolutionary technology and by targeting your skin's problem areas the treatment will leave your skin looking clear, smooth and younger.

There are many benefits with Forever Young BBL™ treatment and the top four is enough to make you want to pick up your phone and book an appointment:

• Rejuvenating Properties – The BBL technology helps prevent your skin from aging by penetrating deep into the skin. This promotes youthful skin as well as also slows down how your genes, which regulate skin aging, express themselves.
• Generate Collagen – Collagen provides your skin with structure. Without collagen your skin will sag and lose its elasticity. With stimulation, more collagen is generated and your skin will get the natural boost it needs to look much younger.
• Removal of Dark Spots – As we age, our skin begins to show visible signs of aging. Wrinkles and fine lines, and other unwanted aging effects like brown spots, red spots, age spots, liver spots, freckles as well as from sun damage. Penetrating the skin's superficial layer and getting deep below the surface stimulate and rejuvenate the skin. Forever Young BBL™ does more than just removing the appearance of an age spot. By targeting it from its root it restores damaged skin from the inside out.
• Anti-Aging – When your skin cells behave younger, you look younger and feel younger. Stimulating changes in skin tone, texture, elasticity, and pigmentation with Forever Young BBL™ will leave you looking and feeling younger than you ever thought you would.

As the only holistic medical aesthetics practice in the Monterey Bay Area, we look forward to helping you achieve your health and wellness goals. Talk to us today about BBL Forever Young™ and how you can look and feel better today. We are located at 28 Seascape Village, Aptos, CA 95003. We serve clients from Aptos CA, Capitola CA, Soquel CA, Santa Cruz CA, Scotts Valley CA, Live Oak CA, and Watsonville CA.