Skin Care Treatments Q/A
Professional skin care helps maintain a youthful appearance with long-lasting results. 

Contact us

 to learn more about our services or simply 

book an appointment

 for skin care treatments. We are conveniently located at 

28 Seascape Village, Aptos, CA 95003

.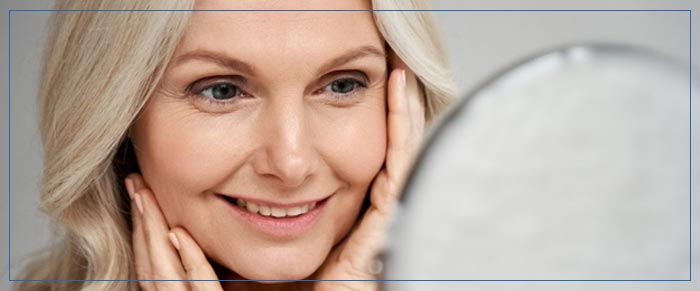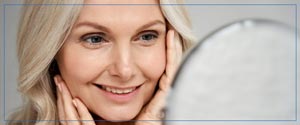 At Pacific Coast Aesthetics, we offer a number of skin care treatments including Diamond Glow microdermabrasion. Feel relaxed during your visit with our experienced staff at Pacific Coast Aesthetics.
What is Diamond Glow microdermabrasion?
Diamond Glow microdermabrasion is a noninvasive treatment for skin hyperpigmentation, wrinkles, uneven texture, or roughness. The Diamond Glow system provides medical-grade skin care that simultaneously exfoliates, extracts, and infuses the skin with hydrating serum in one treatment. It can volumize the skin by up to 70%, providing long-lasting results for a clean and vibrant appearance.
At Pacific Coast Aesthetics, our treatments are personalized for each patient and their age and skin type. This means we can address specific issues like oily skin, enlarged pores, rough texture, discoloration, and other signs of aging.
Regular treatments are a core component of skin maintenance and can address more significant issues like long-term damage. Dermalinfusion treatments can be performed on their own or can be combined with other treatments like injectables and laser for truly remarkable results!
To learn more about our skin care options and other services, call us today for a personalized consultation.
We're excited to help you achieve your cosmetic goals here at Pacific Coast Aesthetics, and we look forward to hearing from you!
Noon No Peel, Peel
This peel is suitable for all skin types. It helps combat signs of aging, hyperpigmentation and fine lines. This exfoliating treatment has no downtime and leaves your skin with a radiant glow.