Botox Injections Questions and Answers
Pacific Coast Aesthetics Med Spa offers Botox Injections to reduce frown lines and wrinkles. Get botox at our medspa in Aptos, CA. For more information,

Call us

today or simply book an appointment. We serve patients from Aptos CA, Capitola CA, Soquel CA, Santa Cruz CA, Scotts Valley CA, Live Oak CA, and Watsonville CA.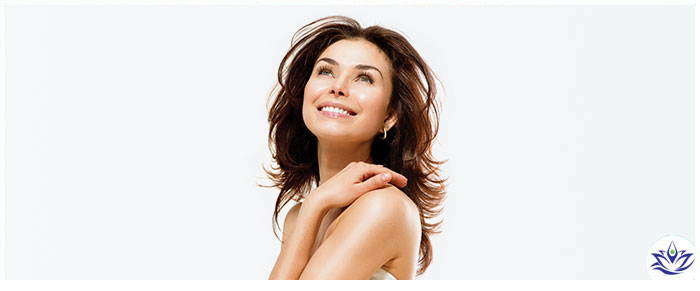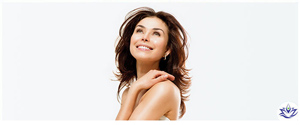 What is BOTOX®?
BOTOX® is the brand name of a popular injectable medication that people know and trust. Botox belongs to a class of medications called neuromodulators. (Other neuromodulators include Xeomin®, Dysport®, and Jeuveau®.) Injection of these medications into specific muscles of the face and neck relax the muscles and temporarily prevent them from contracting, decreasing the formation of fine lines and wrinkles.
FDA Approved
Quick 10-minute treatment with minimal downtime
Effective – You will start to notice results within a few days, and results typically last for 3-4 months.
It delivers subtle and natural results, so you look like you, only with less noticeable facial lines.
How long does a Botox treatment take? Should I expect any discomfort?
During your consultation, our qualified providers can help you determine how to properly prepare for your Botox treatment and any safety concerns you may have. We'll do our best to make you as comfortable as possible. In most cases, your Botox session will last about 10 minutes. There's no better place to get Botox then at Pacific Coast Aesthetics Med Spa in Aptos, CA!
What are the expected results from a Botox Treatment?
Although you will start to notice results within a few days, it takes about two weeks for the full effect to settle in. Results tend to last 3-4 months. The effects of Botox wear off naturally, and although fine lines and wrinkles will begin to return as the effects of the medication dissipate, many patients report that their wrinkles are less pronounced when they do return. To maintain long-lasting results, Botox treatment should be repeated every three to four months.
Should I change my activities after a treatment? Should I expect any downtime?
We want your Botox treatment to be a success. We will review with you detailed aftercare instructions. You can also call us anytime if you have any questions. After a treatment session, avoid bending over or laying down for at least six hours. This prevents the Botox injection from migrating around the treatment area.
After you receive Botox, be sure to tell any dentist or doctor about it in future medical appointments. Also, if you visit an emergency room, please inform the providers there that you've had a Botox treatment.
Pacific Coast Aesthetics is located at 28 Seascape Village, Aptos, CA 95003. You can schedule an appointment for a Botox treatment from our providers on Monday through Friday from 9 am to 5 pm. Do you have additional questions about this service, or would you like to make an appointment? Call us today!
We look forward to meeting you!