Dermal Filler Injections Q&A
Smooth and reduce fine lines with dermal injections. Pacific Coast Aesthetics professional staff can advise you on the best course of treatment to fill your wrinkles and return that youthful glow. Call us today or simply book an appointment. We are conveniently located at 28 Seascape Village, Aptos, CA 95003.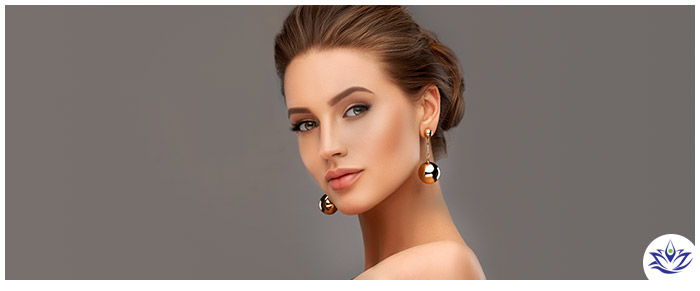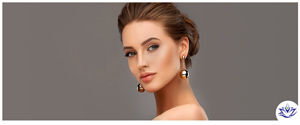 It might be impossible to reverse aging, but it's quite possible to reverse some of the effects of aging! One of the best ways to do this is with dermal fillers. They're superb for treating wrinkles, and they help us reclaim the youthful appearance we've lost over the years. They're also a much better alternative to invasive, expensive options out there. If you've been thinking about a dermal filler for yourself, connect with us here at Pacific Coast Aesthetics, your local provider of dermal filler injections in Aptos, CA. We'll tell you everything you want to know about fillers.
What can dermal fillers do for my appearance?
Aging isn't any fun, and it isn't fair, especially when it gives us wrinkles, laugh lines, and other cosmetic issues. The effects of aging are everywhere on the face, but the brow, eyes, mouth, and cheeks suffer in particular. Actually, doctors understand exactly why this happens. It's because when we age, we lose a beneficial kind of fat in our faces called subcutaneous fat, so we lose volume and fullness in our faces, and our skin stretches due to aging too. As a result, our faces begin to book bonier and wrinklier, but dermal fillers work to fix this.
A dermal filler, like Juvederm or Radiesse, can offer a more youthful appearance. It does this by diminishing wrinkles and fine lines, as well as adding more plumpness to the face. The results can be dramatic for many patients, with many different benefits!
What are the different benefits of dermal filler injections?
Overall, dermal fillers are about rejuvenating the appearance of the skin. They can work on the eyes, mouth, and many other areas of the face. Fillers can help to plump up the lips, reduce the appearance of some kinds of scarring, and even help to enhance the pleasant features and natural contours of your face.
The days of cosmetic surgery are behind us. Today, we have better options like dermal fillers that aren't so invasive, and that provide more subtle and natural looking results. Dermal fillers use only a simple and tiny needle. This means they're only minimally invasive, they're safe, and they require very little downtime after a treatment. The only thing you'll have to do is avoid strenuous physical activity for a couple of days, just to minimize swelling and bruising.
Dermal fillers are different in some ways than cosmetic injectables. Cosmetic injectables, like Botox, work by freezing facial muscles to diminish and prevent creases and wrinkles. Cosmetic injectables can be complementary to dermal fillers, but most patients need only one kind of treatment. Which one you decide on depends on your particular needs and aesthetic goals. We have both cosmetic injectables and dermal fillers here at Pacific Coast Aesthetics, and we'll help you decide between the two during a consultation with us.
Do you provide dermal filler injections in Aptos, CA?
Yes, we do! Here at Pacific Coast Aesthetics, we offer both cosmetic injectables, like Botox, and dermal fillers, like Juvederm and Radiesse. Radiesse is amazing for smoothing out facial wrinkles and folds, or for enhancing volume in the back of the hands. Juvederm is especially good for treating facial wrinkles and folds, or for augmenting the lips. Our fillers can improve even your deeper wrinkles, enhance your cheekbones, contour your jawline, and add definition where you want it.
To learn more about dermal fillers and our other cosmetic procedures, get in touch with us today here at Pacific Coast Aesthetics. Call us today or simply book an appointment. We are conveniently located at 28 Seascape Village, Aptos, CA 95003. We serve clients from Aptos CA, Capitola CA, Soquel CA, Santa Cruz CA, Scotts Valley CA, Live Oak CA, and Watsonville CA.