Botox Injections Specialist in Aptos, CA
Botox injections are primarily used for reducing wrinkles and fine lines. However, botox can also treat neck spasms, a lazy eye, excessive sweating, and an overactive bladder. At Pacific Coast Aesthetics, our botox injection specialist will be at your service. For more information,

contact us

or

book an appointment

. You can also visit us at

28 Seascape Village, Aptos, CA 95003

.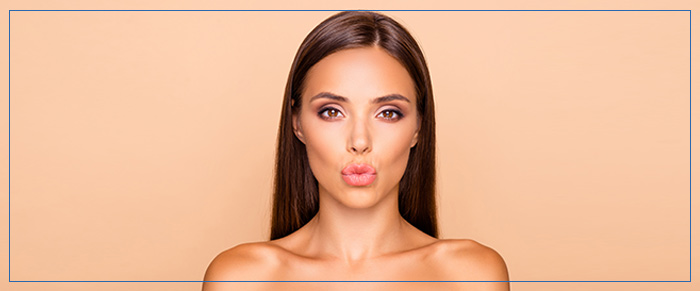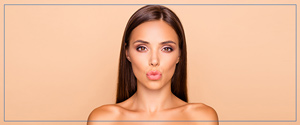 Table of Contents:
What do Botox injections do?
What are the 3 areas of Botox?
At what age should you start Botox?
How long does a Botox injection last?
What do Botox injections do?

One of the primary functions of box injections is to reduce the look of wrinkles in the face and neck, but are also known to be used for treating conditions such as hyperhidrosis (profuse sweating), an overactive bladder, cervical dystonia (spasms in the neck), and lazy eyes.  They are also often used to help prevent chronic migraines. 

Patients will often notice results of firmer and younger-looking skin within a few days after receiving the treatment.  Often patients fear that they will look like a different person, but Botox injections are subtle, the only noticeable difference is that you will look like a younger, fresher version of yourself!  Botox injection appointments can be as quick as 10 minutes long, so they are very quick and easy treatments.  Here at Pacific Coast Aesthetics Med Spa, we will ensure you are as comfortable with the process as possible.
What are the 3 areas of Botox?

The three main areas to have Botox injected for wrinkle reduction are the two vertical frown lines between the eyebrows, forehead lines, in the crow's feet wrinkles around the eyes. At Pacific Coast Aesthetics Med Spa, we also provide Botox injections for the neck.
At what age should you start Botox?

Preventative Botox is the most effective approach to reducing the production of fully developed, deep wrinkles.  Even though Botox is approved for any patient who wishes to receive the injections at the minimum age of 18 years old, most experts agree that a good age to start Botox injections for prevention is when the patient is around their mid to late 20s and early 30s.  If the patient is receiving Botox for wrinkle treatments, it is best to start when the forehead lines, crow's feet, or frown lines are first noticeable while your facial expression is in a neutral position.
How long does a Botox injection last?

A Botox injection should last around 3-4 months typically; however, the duration varies from case to case.  Depending on the patient, Botox could last for only 2 months, but for others, it could last up to 4 to 6 months.  Often patients will find that their Botox injections don't last as long as the initial injection but after the second treatment, it will start to stay a bit longer.

All Botox treatments will wear off naturally, gradually showing the pre-existing fine lines and wrinkles, though many patients have noticed that their wrinkles and fine lines return less pronounced than they were before the treatment.  It is recommended that treatments are repeated every few months to maintain long-lasting results.

Our qualified providers are excited to meet with you for a consultation to ensure that our treatment and process for Botox injections fit you and what you're looking for from aesthetic treatments.  At the consultation, we will address any and all questions you may have and will discuss any safety concerns beforehand. 

If you live in Santa Cruz CA, consider Pacific Coast Aesthetics Med Spa for your next aesthetic treatments including Botox injections!  We will do everything we can to make the treatment process as comfortable and easy as possible for you and are willing to answer any questions you may have!  Our clinic is located at 28 Seascape Village, Aptos, CA 95003. We are available to provide Botox treatments Monday, Tuesday, and Friday from 10:00 am until 5:00 pm, and Wednesday and Thursday from 10:00 am until 7:00.  We are closed on Saturday and Sunday. For more information, contact us or book an appointment. Pacific Coast Aesthetics serves patients from Aptos CA, Capitola CA, Soquel CA, Santa Cruz CA, Scotts Valley CA, Live Oak CA, and Watsonville CA.