How Does Botox Work
If you are looking to reduce fine lines and wrinkles that you are noticing on your face, botox injections may be the solution. Contact us today to learn more about this incredible non-surgical facial treatment. Call us today or book an appointment online. We are located at 28 Seascape Village, Aptos, CA 95003.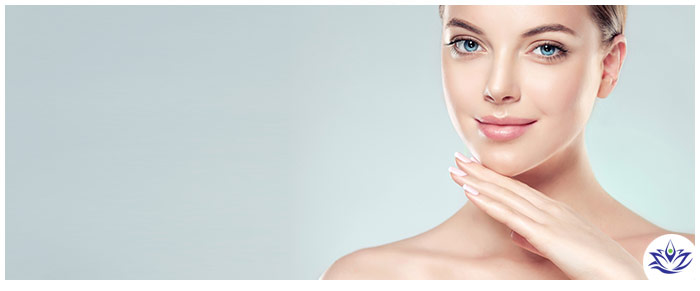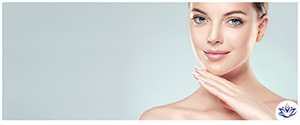 Table of Contents:
What is botox?
What is the best age to get botox?
What to expect with treatment?
What do you need to know about botox?
What areas can botox be injected?
What is botox?


Botox injections are an FDA-approved medical injection that has been used for over a decade to help treat the signs of aging by reducing the appearance of fine lines and wrinkles. The brand botox is a worldwide highly respected and well-known name of injectables that are made up of the bacterium Clostridium botulinum.

There are similar brands available on the market like botox, such as Xeomin and Dysport; however, with botox being the leading name in the wrinkle reducer industry, as well as one of the most heard of and first ever injectable on the market, it is hard not to pass up the injectable brand.

Not only that, Hollywood's biggest celebrities can't keep it a secret, they love the results botox has to offer and is continuously used time and time again by Hollywood's elite to treat fine lines and wrinkles.

What is the best age to get botox?


Often, we notice patients asking at what age is the best to start getting botox injections. In all honesty, it is up to each individual patient when they decide it is best to start getting botox injections. Many of our patients start younger with preventative botox injections, as this helps them keep fine lines and wrinkles at bay starting earlier on, which keeps them from occurring more frequently, than if you start later on.

Regardless of when you decide to start botox injections, there is no right or wrong age. Talk to one of our professional aestheticians today to learn about botox maintenance and anything else you need to know in regards to botox injections for you.

What to expect with treatment?


Before your appointment, you will be asked to fill out any medical documents to make sure you are a good fit to receive botox injections. Once the documents are completed, we will apply a numbing solution to the areas getting treated to help with the pain that may be felt from the injection.

Once the numbing cream has taken effect, we will wipe off the cream and start the botox injection appointment. Once complete, our specialists will give you all the information needed on how to take care of your botox and what signs to look out for when it comes to rare side effects. If you have any questions about your botox injection, contact our clinic.

What do you need to know about botox?


Botox is used primarily to reduce the appearance of fine lines and wrinkles as the natural part of aging occurs as we get older. Botox has the ability to improve the overall appearance while adding a youthful and smoother complexion without the need for harsh surgeries. Botox provides a non-invasive solution to help with the signs of aging.

What areas can botox be injected?


Botox injections are commonly used to help reduce the appearance of fine lines and wrinkles, but they are also known to help treat medical conditions including neck spasms, overactive bladder, excessive sweating, chronic migraines, and lazy eye(s). At Pacific Coast Aesthetics, we use botox as a cosmetic injectable for aesthetic uses only.

Botox is considered a toxin, which is also known by its medical name onobotulinumtoxinA, which is an injection that helps to temporarily reduce the active muscle(s) from moving. Once you have completed a botox injection treatment at Pacific Coast Aesthetics, you will begin to notice the difference and the effects of the botox injections anywhere from one to three days after your treatment. While it all depends on the area that is being treated, the botox temporary paralyzed effect on the facial muscle(s) can last up to three months or longer if you take great care of your skin.

It should be noted that facial injectables are not a permanent solution to your wrinkles and fine lines, this is a maintenance solution that will need to be done every 6 months or longer to continue seeing the benefits that botox injections have to offer.

Botox has the ability to treat the following major areas including:

• Frown lines
• Bunny lines
• Forehead lines
• Smoker's lines
• Marionette lines
• Crow's feet
• Brow lift
• Chin dents
• Vertical platysma bands

Botox injection treatments at Pacific Coast Aesthetics are applied with minimal discomfort and can be done in a lunch hour. There is no anesthesia used, meaning no recovery or downtime is required after the treatment. For more information, call us today or simply book an appointment. We are conveniently located at 28 Seascape Village, Aptos, CA 95003. We serve patients from Aptos CA, Capitola CA, Soquel CA, Santa Cruz CA, Scotts Valley CA, Live Oak CA, and Watsonville CA.