Meet Dr. John Beuerle at Pacific Coast Aesthetics in Aptos, CA
Dr. John Beuerle MD., at Pacific Coast Aesthetics specializes in medical aesthetics in Aptos, CA. For more information,

contact us

today or book an appointment online. We are located at

28 Seascape Village, Aptos, CA 95003

. We serve clients from Aptos CA, Capitola CA, Soquel CA, Santa Cruz CA, Scotts Valley CA, Live Oak CA, and Watsonville CA.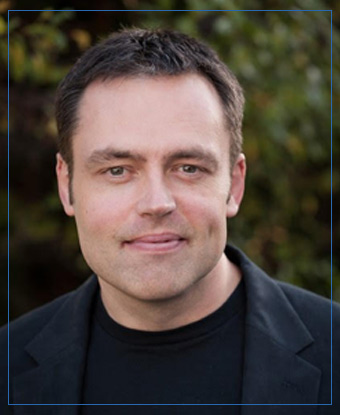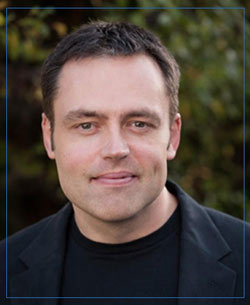 Dr. John Beuerle
Dr. Beuerle graduated from Chicago Medical School and completed an emergency medicine residency at University of Maryland and the R. Adams Cowley Shock Trauma Center in Baltimore. Prior to medical school, he worked for twelve years as a paramedic/firefighter and earned Bachelor of Science degrees in physiology and psychology as well as a Master of Science in medical pathology. Dr. Beuerle has lived and worked in the Monterey Bay area for the past eleven years where he continues to serve as an emergency department physician, Assistant Medical Director, and Director of Quality Improvement for a Level II trauma center in San Jose, California. He is Board Certified in emergency medicine, teaches annually for the California Academy of Physician Assistants, and has completed formal training in medical aesthetics through the American Academy of Aesthetic Medicine.
Outside of work, John enjoys spending time with his family. He nourishes his creative interests through writing and is the author of four novels. John remains physically active through hiking, swimming, and mountain biking. He feels fortunate to live in the Bay Area where the ocean, forest, and mountains provide abundant opportunities for outdoor recreation and foster a close connection with nature.
"If wellness is a journey," he says, "the good news is that the path to wellness is always at our feet. It's as easy as the next thought or decision, the willingness to make good choices and to invest in our own health, happiness, success, and well-being. Appearance and the way we perceive ourselves can have a profound effect on how we feel and interact with others. Medical aesthetics can help us re-discover our natural beauty and vitality, but it can also serve as a springboard to promote self-confidence and a healthy lifestyle. Nutrition, exercise, mindfulness, relaxation, and social engagement all play a role. At Pacific Coast Aesthetics, we employ a holistic approach to support our patients as they focus on aligning mind, body, and spirit in a positive and nurturing environment."
"There's more to this art than meets the eye. Tell us your goals and let us help you achieve them. We look forward to hearing about the many ways it changes your life for the better."