Xeomin Treatment in Aptos, CA
Are you looking for xeomin treatment near you in Aptos, CA? Come to Pacific Coast Aesthetics and get your xeomin treatment done today! Please

call

us or simply book an appointment online.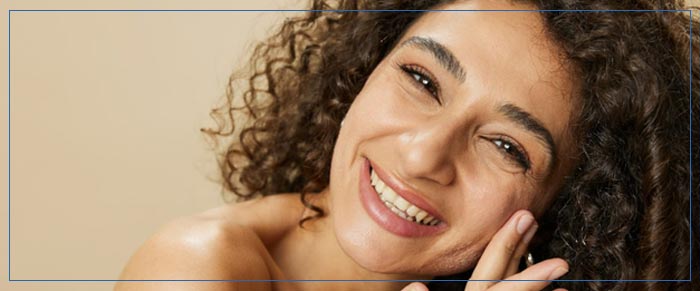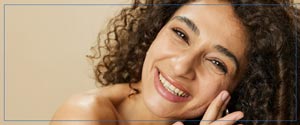 Table of Contents:
Where can i use Xeomin?
Is Xeomin as effective as botox?
How long does Xeomin last?
Do you offer Xeomin treatments in Aptos, CA?
At Pacific Coast Aesthetics, you can get a Xeomin treatment done in a relaxing spa setting for a truly rejuvenating experience! If that sounds good to you but you want to be sure Xeomin is right for you, read on to learn more about it or reach out to us here at our clinic, Pacific Coast Aesthetics. We're your local provider of Xeomin treatments in Aptos, CA.
Where can I use Xeomin?


As a form of botulism toxin, Xeomin is used to block muscle movement in areas where wrinkles occur. This includes areas like the forehead, especially between the brows. Frown lines can be softened significantly; in fact, even severe frown lines can be softened with the treatment. Crow's feet and forehead wrinkles can be treated very effectively too. Because of how effective Xeomin can be at treating frown lines, crow's feet, and forehead wrinkles, it's often used instead of Botox and other options.

Is Xeomin as effective as Botox?


Throughout the world, many, many thousands of people have gotten Xeomin injections. Xeomin isn't quite as popular as Botox, but it should be! Xeomin is FDA-approved for treating moderate to severe frown lines between the eyebrows, and it can also effectively treat crow's feet and forehead wrinkles. Treatments like Dysport and Botox work similarly, but there are some advantages to choosing Xeomin over these other options. Let's get into these advantages.

For one, Xeomin has no additives, so it's just botulinum toxin type A. This means there may be a lower risk of developing antibodies against the neurotoxin, and this is a good thing because these antibodies could prevent the neurotoxin from having its desired effects. Also, Xeomin tends to be less expensive and often more accessible than Botox, so that may make it a better option for you. The price point of Xeomin may actually decrease since Xeomin was just recently approved for use in the U.S. The effects of Xeomin and Botox are similar, making the two treatments comparable in this way.

How long does Xeomin last?


The effects of Xeomin occur within just one week, and the results last from three to six months. They may last for longer, according to the developers of Xeomin. After the effects wear off, you just get another treatment! The effects and their duration are very likely similar to Botox. And when you consider how similar the two treatments are, as well as the benefits of Xeomin over Botox, it's easy to say Xeomin is the better option. This depends on different factors like the patient's needs, but there's a good chance Xeomin will be the right treatment for you. The best way to find out is to have a simple consultation with a professional at a medspa like Pacific Coast Aesthetics! Our clinic is open to patients from the Aptos CA area and beyond.

Do you offer Xeomin treatments in Aptos, CA?


Yes, we do! Pacific Coast Aesthetics offers Xeomin treatments near you at 28 Seascape Village, Aptos, CA 95003. We're available to you Monday through Saturday, so you can call us during this time if you're interested in learning more about Xeomin, it's benefits, and whether it could work for you. We're available by appointment only. To book an appointment/consultation with us, give us a call today at (831) 208-5153 or book your appointment or consultation with us online. We'll tell you everything else you'd like to know about the treatment and whether you'll be a good candidate for it!

We look forward to hearing from you soon here at Pacific Coast Aesthetics!