Facial Peel Treatments in Aptos, CA
Pacific Coast Aesthetics offers non-invasive facial peel treatments for damaged skin to improve the quality and look of your skin. Our experienced doctor, Dr. John Beuerle MD., will assist you to lessen acne and scarring, improve hyperpigmentation, decrease fine lines and wrinkles, and promote the production of collagen with the help of chemical peels treatments at our medspa. For more information,

contact us

today or book an appointment online. We are conveniently located at

28 Seascape Village in Aptos, CA 95003

.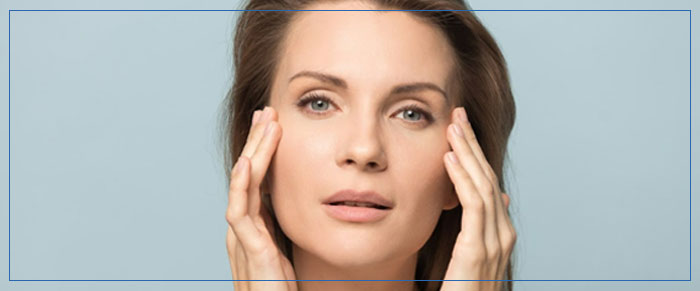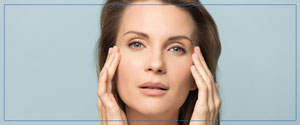 Chemical peels can help rejuvenate your skin and leave you with a smoother, more youthful appearance. Chemical facial peels are ideal for people who are looking to increase cell turnover and who are interested in achieving a more luminous and radiant face.
Chemical peels work by introducing active ingredients to the skin, designed to penetrate and loosen the bonds between skin cells, increasing cell turnover, and revealing younger looking skin. Both alpha hydroxy acids (AHAs) and beta hydroxy acids (BHAs), as well as retinoids, can be used to achieve the results of a facial peel. Typically, which product is used depends on what the main objective of the peel is; whether it is the reduction of fine lines and wrinkles, lightening of hyperpigmentation, or the clearing of acne.
Chemical peels help our patients achieve the clear, youthful appearance they desire. Chemical peels provide predictable and consistent results for patients who are interested in improving the appearance and overall quality of their facial skin. While it is strong enough to help you achieve the best results possible, it is also gentle enough for all skin types.
In addition to rejuvenating the skin of the face, neck, and hands, chemical peels can help suppress post-inflammatory hyperpigmentation such as acne scars and address other pigmentation disorders.
Chemical peels are an excellent option for men and women of all ages who are seeking a non-invasive method of facial rejuvenation. Rather than relying on surgical procedures to produce results, chemical peels offer a cost effective resurfacing method for patients who are dissatisfied with their current facial appearance.
Our experienced estheticians will help you prepare your skin for a chemical peel process. We will also provide after care instructions to ensure you have the feel and look your best.
If you are interested in facial chemical peels call our Aptos CA office today to schedule a consultation.