What Can a Medical Spa Do for You?
Pacific Coast Aesthetics provides a variety of medical spa services that you not only will enjoy but will want to come back for more. The goal of most medical spas is to provide users with a wide variety of procedures and services to achieve overall body rejuvenation. For more information,

contact us

today or book an appointment online. We are located at

28 Seascape Village, Aptos, CA 95003

.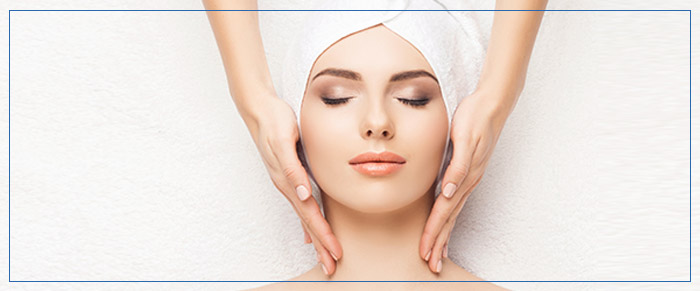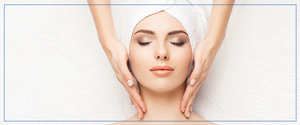 Table of Contents:
What is a medical spa?
Is it safe to go to a medical spa?
What should I look for in a medical spa?
What is the difference between a spa and a med spa?
What a medical spa can do for you?
What is a medical spa?


A medical spa is a place that provides cosmetic and non-invasive treatments and procedures. The services provided by medical spas are usually aimed at improving the appearance of the skin and body.

Knowing what a medical spa is will help you make the right decision when choosing one for yourself. The following are some basic things you should know about medical spas.

The services provided at a medical spa differ from those offered at a day spa because they do not involve invasive treatments. You can use a medical spa to get treatments for improving the look or feel of your skin, hair, nails, and teeth, firming muscles, or getting rid of cellulite.

Is it safe to go to a medical spa?

That's a question that is on the mind of many people who are looking for medical procedures. I mean, we all want to know that the place we are going to is safe and clean.

Pacific Coast Aesthetics have high standards when it comes to the safety of our clients. Infection control is always a priority. Our medical equipment used during procedures is sterilized before it is used on you.

What should I look for in a medical spa?


Medical spas are out there for all different sorts of cosmetic procedures. To get the best results, you should choose the right medical spa for your needs.

Also, look for a medical spa that has:

1. An excellent track record of success with their past clients.

2. A medical spa that uses state-of-the-art technology and equipment. This ensures that you get the most up-to-date treatment available.

3. A medical spa team that is open and honest with you about what results they can achieve and what they can't do. You want an expert who knows what they're doing, not someone who makes false promises to make a quick buck off of you!

What is the difference between a spa and a med spa?


Medical spas are a great place for patients to get skin treatments, including laser hair removal, chemical peels, and even body contouring. These services can help you look and feel more beautiful, but what is the difference between a spa and a medical spa?

The main difference between a traditional and medical spa is the treatments offered. While a conventional spa may offer massages, facials, mud baths, nail services, and other relaxation treatments, a medical spa also provides non-surgical treatments for various skin rejuvenation. Medical spas typically offer more invasive procedures like botox injections and laser hair removal. Since many people with skin problems or other health issues suffer from low self-esteem or have trouble feeling confident about their appearance, medical spas can offer treatments that restore self-confidence while improving one's appearance.

What a medical spa can do for you?


So, what can a medical spa do for you? A lot, if you come in with the right expectations. A medical spa is designed to do more than give you a facial or a massage. It's where you go to make changes to your body that will benefit you for many years to come.

Medical Spas can help improve your skin through anti-aging treatments like laser therapy and chemical peels. They can help reduce fat with non-invasive liposuction techniques and work on the jawline through non-surgical jaw contouring techniques. They can help improve your overall health and fitness by providing exercise programs and nutritional counseling. They can also offer services like body contouring and botox injections that are popular for people who want to get occasional cosmetic procedures done but don't want to commit to surgery. In short, a medical spa offers a complete package of everything related to physical well-being. There are many other reasons why someone would visit a medical spa. If you're interested in getting the latest procedures or treatments available, contact Pacific Coast Aesthetics! For more information, call us today or simply book an appointment. We are conveniently located at 28 Seascape Village, Aptos, CA 95003. We serve clients from Aptos CA, Capitola CA, Soquel CA, Santa Cruz CA, Live Oak CA, Watsonville CA, and surrounding areas.