Benefits of a Medspa vs. Dayspa Q/A
Medical Spas greatly differ from Day Spas, they both offer great services however, Medical Spas offer a more experienced side of medical spa services that you wouldn't be able to get at a day spa. For more information,

contact us

today or book an appointment

online

. We are located at

28 Seascape Village, Aptos, CA 95003

.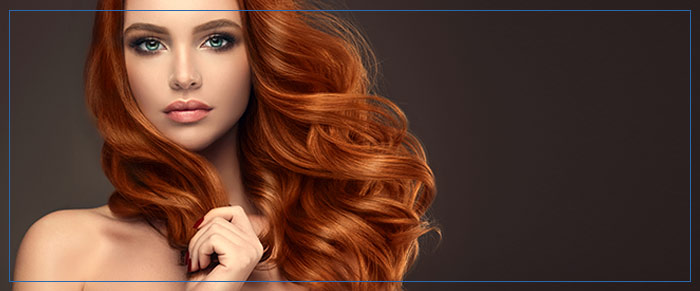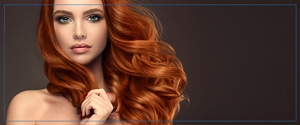 Table of Contents:
What is the difference between a med spa and day spa?
What do medical spas offer?
What are the most popular medical spa services?
Do I need a referral to a med spa?
Do you want to feel your best while enjoying the true benefits of nonsurgical beauty? If so, then you need to visit a med spa, also known as a medical spa. And don't think you are alone in your pursuit for cosmetic rejuvenation. We have been offering our services to the Aptos, CA and surrounding area for a number of years, making sure our patients leave happy and wanting to return for more!
What is the difference between a med spa and day spa?


There is a distinct difference between a day spa and a med spa. Most people innocently assume they offer the same services; however, this is not the case: day spas are more for pampering and relaxation, while med spas are more centered on rejuvenation. Med spas provide treatments and services like acne, sun damage, wrinkles, fine lines, and hyperpigmentation. Day spas focus more on mud baths, facials, pedicures and manicures, and massages. Med spas are considered a blend – a facility where you get all the pampering under the supervision of a medical director (doctor, dermatologist, or plastic surgeon) and you get the best when it comes to cosmetic enhancing procedures. Med spas are not quite like visiting the doctor's office but are more than just a day spa.

What do medical spas offer?


The list of services that med spas offer is impressive, thanks to cutting-edge technology and dedicated health care professionals. Let's start with laser treatments that are used to remove hair, and address aging wrinkles, and textures. Then there is contouring to restore skin to a firmer state; skin tightening to reduce the appearance of cellulite; Botox, dermal fillers and other injectables that reduce lines and wrinkles; and dermatological treatments that address sun damage, wrinkles, and acne. You name it, med spas have a solution and will have you looking and feeling new again in no time.

What are the most popular medical spa services?


Med spas are known for offering lots of unique services and the most popular are Botox, dermal fillers, laser hair removal, body contouring, and dermabrasion facials. But let's have a close look at some more services and technology that are helping patients feel great again. Halo™ is a revolutionary skin-resurfacing technology; BBL™ is hailed as the world's most powerful technology for treating sun-damaged skin; and SkinTyte™ laser treatment that will give you that smooth, strong skin that you have long dreamed of. Holistic treatments are a huge seller too among patients. Yoga, meditation, massage, mindfulness, and nutrition resources for a complete body-and-mind-experience are a med spa's way of helping a patient from the inside out. Sure, skin care is important, but the journey of wellness begins from within.

Do I need a referral to a med spa? 


Med spas are available for everyone, but you will need to consult with the doctor or health care professional at the Medspa before having treatments. There is no referral system to utilize a med spa. All you need to do is contact one in your local area and meet with a doctor or staff to learn more about their services and the benefits. When you book your first appointment, also ensure that you communicate your beauty needs and listen to the advice provided for best treatments.

It is very important that you choose a med spa that is operated under the direction of a doctor, has a committed team of health care professionals, and is licensed. Looking and feeling your best is now achievable at med spas. They offer innovative cosmetic and holistic treatments that will script a new chapter in your beauty adventure. For more information, contact us today or simply book an appointment. We are conveniently located at 28 Seascape Village, Aptos, CA 95003. We serve clients from Aptos CA, Capitola CA, Soquel CA, Santa Cruz CA, Live Oak CA, Watsonville CA, and surrounding areas.