Botox Injections Cost in Aptos, CA
Botox injections are shots that utilize a toxin to temporarily paralyze muscles. These injections are frequently used to reduce wrinkles on the face. They are also used for managing disorders such as neck spasms, excessive sweating, overactive bladder, lazy eye, and other illnesses. If you are interested in botox injections, and wondering what the cost estimate would be before getting into the treatments for it, then Pacific Coast Aesthetics has the answers for you! For more information,

contact us

today or book an appointment online. We are located at

28 Seascape Village, Aptos, CA 95003

.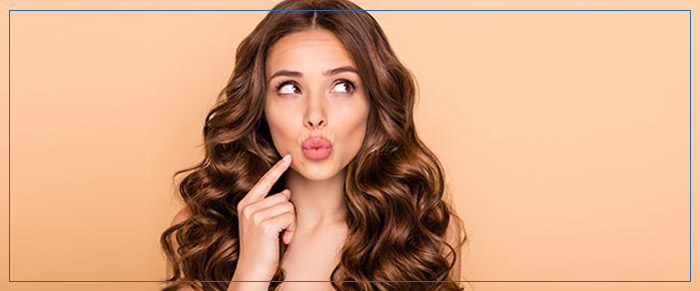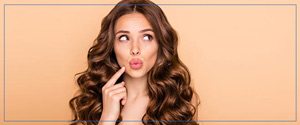 Table of Contents:
How is botox priced?
How many units of botox will I need?
What is the average cost of botox treatment?
Will insurance cover botox injections?
How is botox priced?


Botox is like any other medication you would have to get through a doctor, it has a recommended dosage that must be determined through healthcare professionals like ours at Pacific Coast Aesthetics. Botox dosage is measured by units, this is done to ensure the patient is getting exactly what they are paying for, meaning the patient only pays for the number of units they are using and need. For the best results, specialists will provide the specific dosage you need with the exact location it needs to be injected to see the results you are looking for.

While the pricing is mainly based on the number of units needed, other factors that go into the cost for a botox treatment include where you live, as well as the area in which you are getting botox injected.

The more experienced a medical professional you go to, as well as the bigger the city, the more they will charge for a botox injection treatment. For a close estimate, call the clinic to see how much they charge per unit to get a better idea.

How many units of botox will I need?


Units are the measurement used when getting botox injected, normally, a vial will have 100 units of botox in it.

How many botox units you will need will depend on the areas you want to be treated and that cannot be offered over the phone or estimated through a website. Our specialists will need to see you in person to provide the most accurate price, as they can review the areas you want to target and go over what should be targeted in those areas. From there they can provide you a price for the exact units that will be needed for your customized treatment.

What is the average cost of botox treatment?


Botox injections are becoming ever more popular each year, with men and women getting them even younger as prevention methods to help prevent fine lines and wrinkles from occurring sooner.

Botox is considered a cosmetic procedure but can be applied for other medical issues as well. In our medical spa, we use it as a fine line and wrinkle reducer to help treat the signs of aging.

Depending on the area you live in, botox injections can range anywhere from the low hundreds up to the thousands as it also depends on where you are getting them injected.

A brow lift can range anywhere from $450 – $600+/annually

Jaw slimming treatment can range anywhere from $800 – $1,200+/annually

Chin dimpling can range anywhere from $250 – $350+/annually

Will insurance cover Botox injections?


Botox injections provide a safe alternative with no surgical appointments to turn back time on your face. Trained healthcare professional provides botox injection treatments to prevent fine lines and wrinkles, or help reduce the appearance of fine lines and wrinkles.

This convenient solution has taken over the United States by storm. Due to the simplicity of the injections and the common side effects being as simple as pain, bruising, swelling, and redness at the site of the injection.

Botox is not a frugal treatment to have done, the cost for the units, the specialist that is injecting the botox, and the location all have a part in the pricing for the treatment. On top of that, botox injections for cosmetic treatments like fine lines and wrinkles are not covered by insurance. However, as a positive, the cost of botox and other injectables is straightforward and does not have any hidden fees due to the fact they are done through the number of units used.

Many of our patients have received treatment during their lunch hour break and have gone back to work the same day without any issues. If you are interested in getting a botox injection treatment for fine lines and wrinkles, or as a prevention method for aging, call us today or simply book an appointment. We are conveniently located at 28 Seascape Village, Aptos, CA 95003. We serve patients from Aptos CA, Capitola CA, Soquel CA, Santa Cruz CA, Scotts Valley CA, Live Oak CA, and Watsonville CA.