Age Spots Treatment Specialist in Aptos CA
Age spots are tiny, flat, black patches on the skin. They appeared in different sizes and often develop on surfaces that are exposed to sunlight. Pacific Coast Aesthetics offers effective treatments for unwanted pigmentation including dark spots, and age spots. For more information,

Contact us

today or

book an appointment

online. We are located at

28 Seascape Village, Aptos, CA 95003

.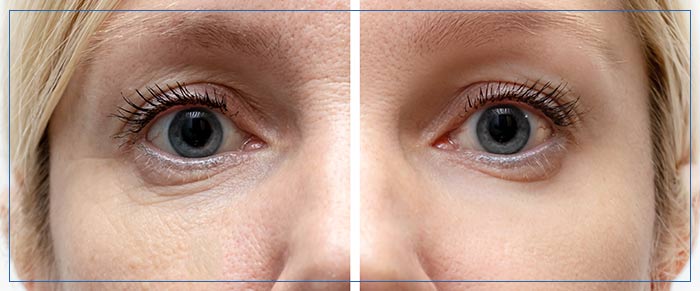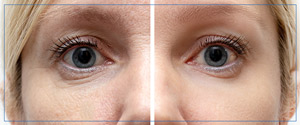 Table of Contents:
What are age spots?
What causes age spots?
What age can you get age spots?
How can pacific coast aesthetics treat my age spots?
Pacific Coast Aesthetics is a medical spa located in Aptos, California specializing in a holistic approach to cosmetic solutions. Our team of amazing medical professionals has decades of experience in the medical, holistic, and cosmetic industries. A few of our most popular medical spa services include laser treatments, body contouring, injectables, and medical grade facials. We are incredibly lucky to have such an amazing group of clients. One issue we help resolve is age spots on the face and body. Here is everything you need to know about age spots treatment specialists in Aptos, California!
What are age spots?


Age spots look like small, dark patches on the skin. These dark areas tend to vary in size and shape. They can appear on the face, hands, arms, shoulders, and legs. Sometimes they are referred to as liver spots, solar lentigines, or sunspots. Even though age spots can resemble cancerous growths, true age spots are completely harmless.

To identify age spots on your skin, look for the following:

• Flat areas of the skin with increased pigmentation
• Skin with darker coloration compared to your skin tone
• Patches that are anywhere from freckle sized to a half an inch
• Spots that group together

What causes age spots?


Overactive pigment cells are the main cause of age spots. Increased pigmentation can occur because of sun exposure, age, and tanning beds. If you've been exposed to high levels of ultraviolet light, you are at high risk for developing age spots. Sunscreen, avoiding the sun, sitting in shade, and covering up can prevent skin spots.

What age can you get age spots?


Although anyone who has been exposed to high amounts of ultraviolet light, age spots typically form in people who are 40 or older. People in their late twenties and thirties can get age spots if they spend a lot of time in the sun or frequently use tanning beds. Lighter skin complexions and sensitive skin types are at greater risk for age spots.

How can Pacific Coast Aesthetics treat my age spots?


Fortunately, there are numerous medical spa services that can greatly diminish age spots! Pacific Coast Aesthetics can treat your age spots with the following:

Laser Therapy

Laser therapies are a safe cosmetic treatment used for reducing the appearance of age spots, hyperpigmentation, and wrinkles. We offer Forever Young BBL, SkinTyteTM, HaloTM, Forever Clear BBLTM, Forever Bare BBLTM, and diVaTM laser treatments. Talk to your provider about which one of these skin-resurfacing technologies is best for treating age spots.

Facial Peels

Chemical peels remove the top layer of the skin and reveal the healthier skin below. Not only can this enhance your entire skin complexion, but it can also work towards permanently removing age spots. Facial peels can improve sun damaged skin, rejuvenate your face, and give you a more youthful appearance.

Microdermabrasion

Microdermabrasion is an excellent technique that involves carefully sanding down dead, dull looking layers of skin. This cosmetic treatment provided at our medical spa can increase collagen production and elastin production in the skin. Microdermabrasion can treat many signs of aging including sun damage and age spots. Microdermabrasion treatments at Pacific Coast Aesthetics are done using a diamond-tipped device called DiamonGlow. This tool has the power to rejuvenate, exfoliate, cleanse, brighten, and hydrate the skin! If you want to reduce signs of aging, consider scheduling an appointment with Pacific Coast Aesthetics. Our beauty and medical specialists will be happy to help your skin look healthier and younger. If you have any questions about age spot treatment specialists in Aptos, California, please don't hesitate to call. During your first consultation, we can discuss which age spot treatments would be the best for you. We look forward to seeing you at Pacific Coast Aesthetics soon! Call us today or simply book an appointment. We are conveniently located at 28 Seascape Village, Aptos, CA 95003. We serve clients from Aptos CA, Capitola CA, Soquel CA, Santa Cruz CA, Live Oak CA, Watsonville CA, and surrounding areas.